Gili Tal
Gili Tal
You May See Butterflies

12 February - 12 March 2022
Wednesday - Saturday, 12.00 - 6.00pm


For further information please email art@cabinet.uk.com

CABINET
132 Tyers Street
Vauxhall Pleasure Gardens
London SE11 5HS



Installation View, Gili Tal, You May See Butterflies, Cabinet, London, 12 February - 12 March 2022


Installation View, Gili Tal, You May See Butterflies, Cabinet, London, 12 February - 12 March 2022


Installation View, Gili Tal, You May See Butterflies, Cabinet, London, 12 February - 12 March 2022


Installation View, Gili Tal, You May See Butterflies, Cabinet, London, 12 February - 12 March 2022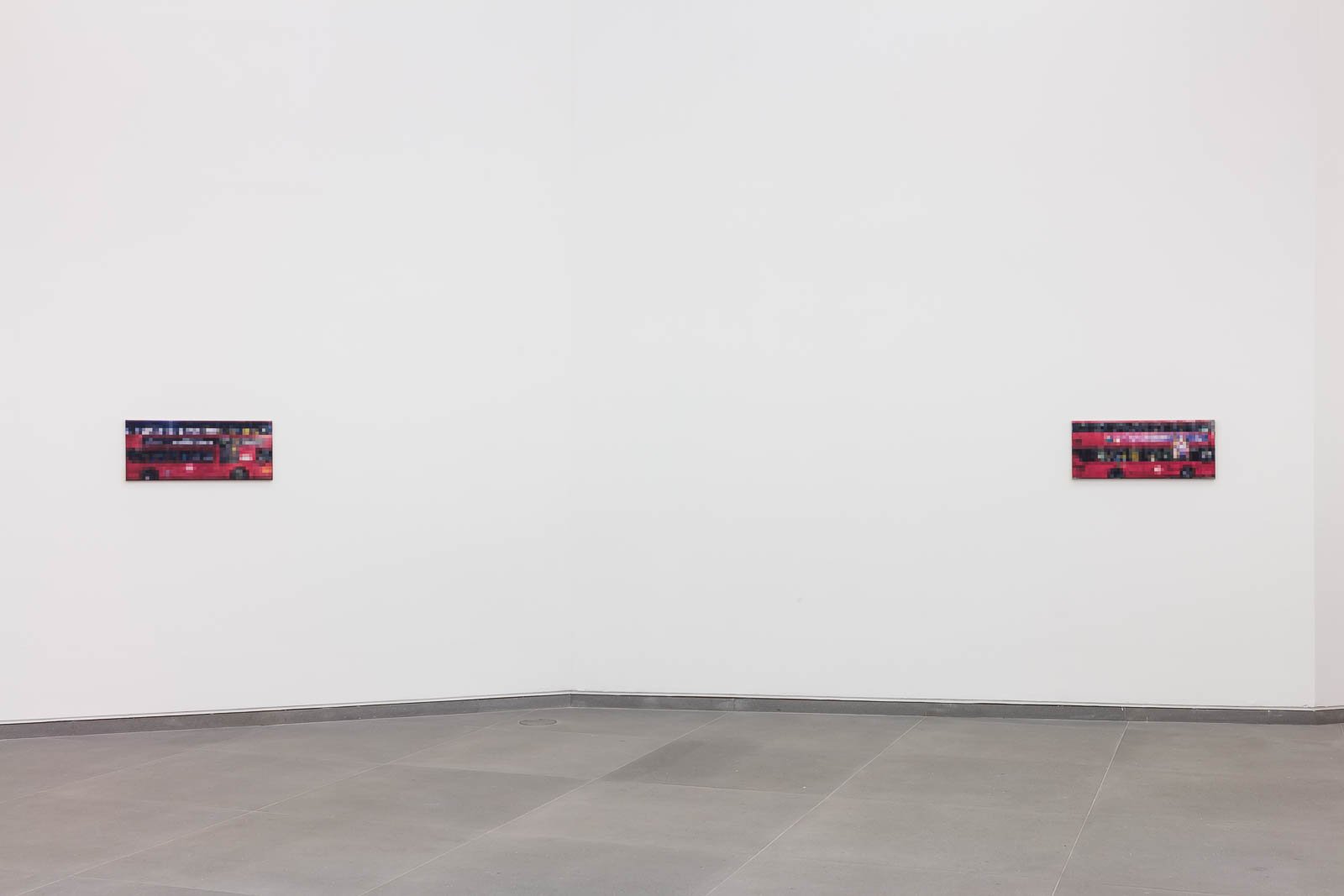 Installation View, Gili Tal, You May See Butterflies, Cabinet, London, 12 February - 12 March 2022


Installation View, Gili Tal, You May See Butterflies, Cabinet, London, 12 February - 12 March 2022


Installation View, Gili Tal, You May See Butterflies, Cabinet, London, 12 February - 12 March 2022


Installation View, Gili Tal, You May See Butterflies, Cabinet, London, 12 February - 12 March 2022


Installation View, Gili Tal, You May See Butterflies, Cabinet, London, 12 February - 12 March 2022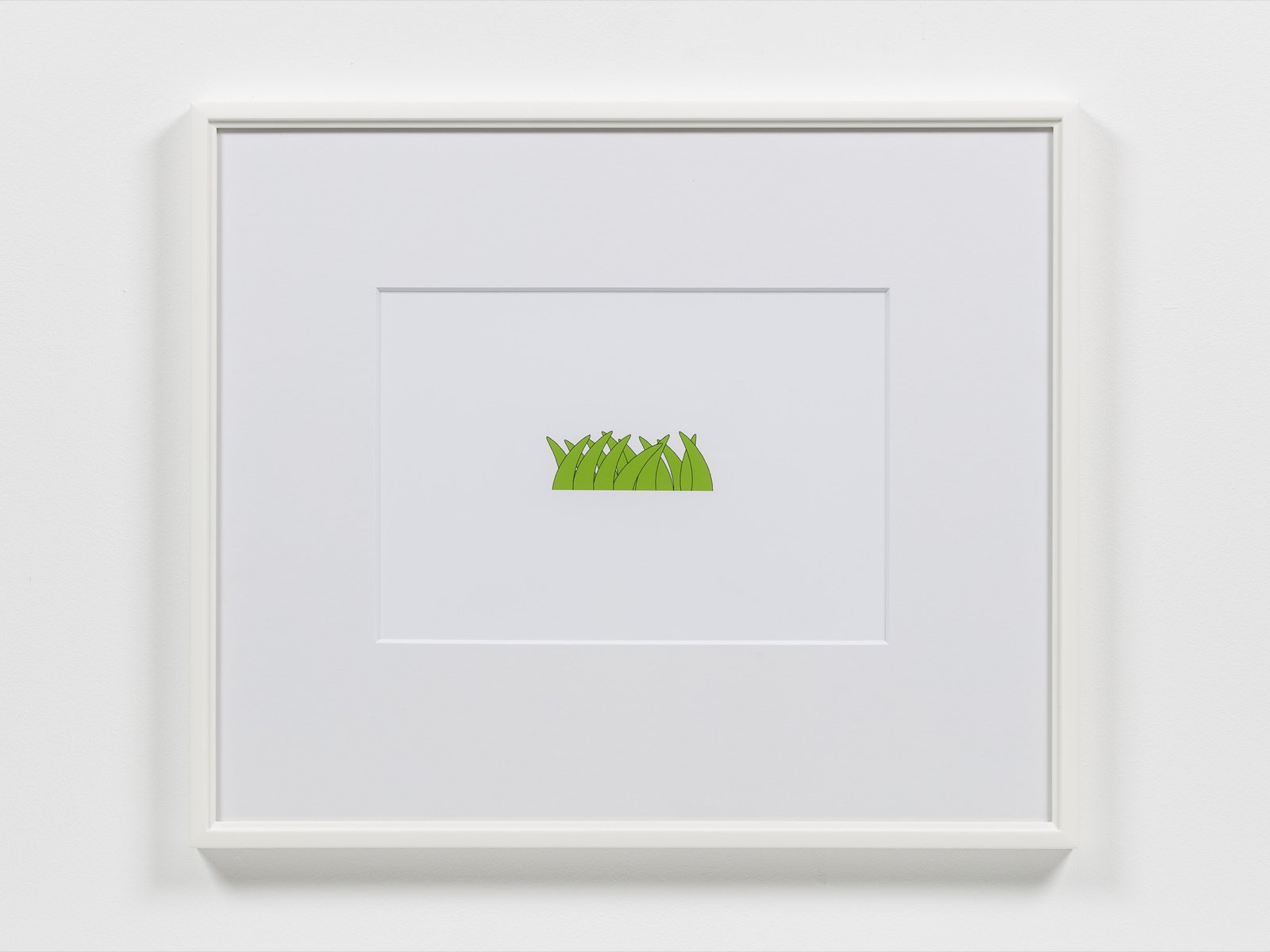 Gili Tal, Living Walls and Meadows and Living Walls, 2022, Inkjet print on paper, Artwork dimensions: 21 x 29.7 cm, Framed dimensions: 50.8 x 42.6 cm


Gili Tal, You May See Butterflies I, 2022, Oil on canvas, 70 x 30 cm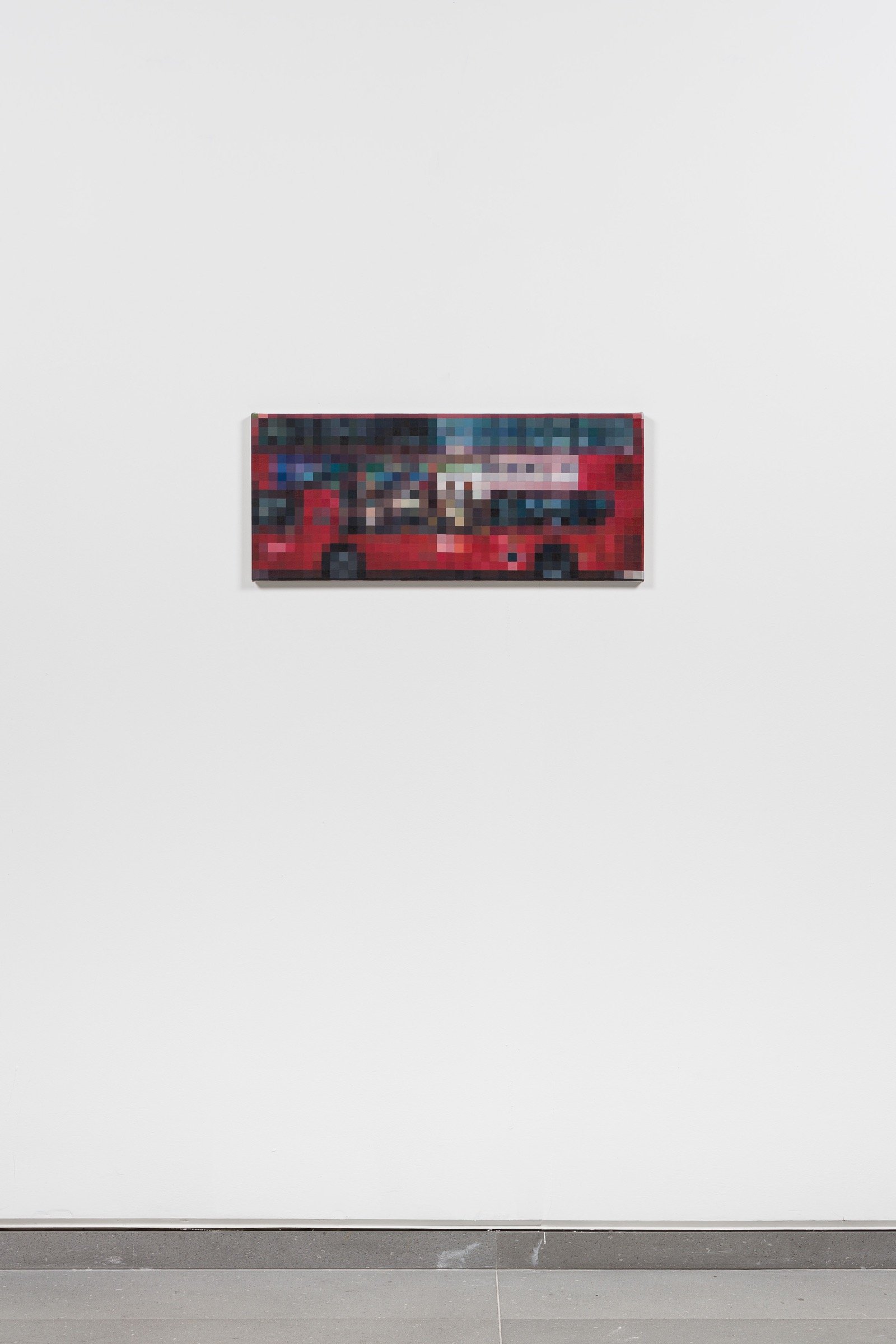 Gili Tal, You May See Butterflies II, 2022, Oil on canvas, 70 x 30 cm


Gili Tal, You May See Butterflies II, 2022, Oil on canvas, 70 x 30 cm(detail)


Gili Tal, You May See Butterflies III, 2022, Oil on canvas, 70 x 30 cm


Gili Tal, You May See Butterflies IV, 2022, Oil on canvas, 70 x 30 cm


Gili Tal, You May See Butterflies V.a, 2022, Oil on canvas, 70 x 30 cm


Gili Tal, You May See Butterflies VI, 2022, Oil on canvas, 70 x 30 cm

Gili Tal's The Cascades consists of a series of digital prints on canvas effectively 'cladding' the inside of the Remise in an irregular chequer-board pattern. Titled Windows (Rainscreen Wash), they feature a repeated motif simulating rain and drawn in the style of stock image graphics. Rendered in shades of blue and featuring a literally washed out 'Shutterstock' watermark, the pictures pertain to the appearance of new builds as seen from the ground, and the perceived effects of light, water and shadow on glass – an effect itself referenced by the aluminium cladding styles of numerous contemporary facades. As such the hang unfolds in disregard to the space's features, the pictures gliding over and in front of them instead. That this layering effect also re- calls a series of browser windows left open, and their suspension at the front of a screen, returns the work in part to the digital space where it, or indeed building facades, might be dreamt up. It asks how simulated images, and their relationship to the generic, exert an influence on both the material construction and subjective experience of the analogue world, and vice versa, and which takes primacy.
Against everyday life, a portal to another place is always enticing. Given that, the appeal of elements such as windows or shutters to various digital brands is palpable, and not least when said elements are imbued with the optimism of clarity of vision. Tal's work is also susceptible to these thresholds, especially the draw of the virtual elsewhere. It's just that hers tend to come with a moment of disenfranchisement that renders forward motion less smooth. In these pictures we see 'Shutterstock' and 'Windows' conflated to meet a series of inversions. The canvases bring the outside (the weather) in, and place an inside feeling (rain) on the 'outside' – it is splayed out all over the surface of the picture. Instead of gazing out we appear to look in. But to what? The view that these windows should be opening unto has been photographed to near oblivion. Instead of a window, and its pervasive fantasies of roaming, or indeed reflecting, our gaze is razed and bounced back. Echoing Tal's works taking in exhibition photography and its strange relationship to solipsism, we encounter another kind of reflection where a window should be.
---
This fall, gta exhibitions is presenting the first institutional solo show of the artist Gili Tal.
For a few years now Tal has been taking photographs in and around urban areas that to an extent, imitate what she perceived to be a certain style of 'architectural' photography and its vari- ous tricks and tropes. Conceived in response to an invitation to exhibit her photographs with gta, the show will comprise a series of them scaled up to become free-standing billboards that will be spread throughout the Department of Architecture's hallways and foyers.
The photographs depict the kind of 'moments' of what should otherwise be everyday life, that a Time Out contractor, or equally an estate agent, might pick up on: flower markets, bustling squares, monuments to see, activities to do. In the blink of an eye, or indeed by virtue of an asymmetrical camera angle here and there and not much else, perfectly banal instances might become, it is hoped, cosmic bearers of that ever-illusive yet apparently much sought-after moment of frisson. Going by any other name this moment might be called 'surplus value', and, squaring up to the task of 'leaving no stone unturned' in the search for it, the photographs in some ways become a means for seeing how far this kind of wanton transmutation from use to exchange value can be taken in its application. Or at least this seems to be the way that park benches, hand-rails etc, somehow become embroiled in the exhausting process that is the work of soliciting endless awe. Placing blame with the bearer of such a gaze rather than its subjects, the photographs reflect the kind of ongoing processes whereby public goods or spaces are slowly denaturalised and how, once eulogised and set in this glis- tening dream world, the path towards their later dispossession might be furtively set on its way, and, in terms of plunder anyway, where this might end up.
---
Civic Virtues
Cabinet, London
5 October - 10 November 2018
---
Paris Gardens, London
15 October – 28 November 2016
---
Vilma Gold, London

21 November – 19 December 2015